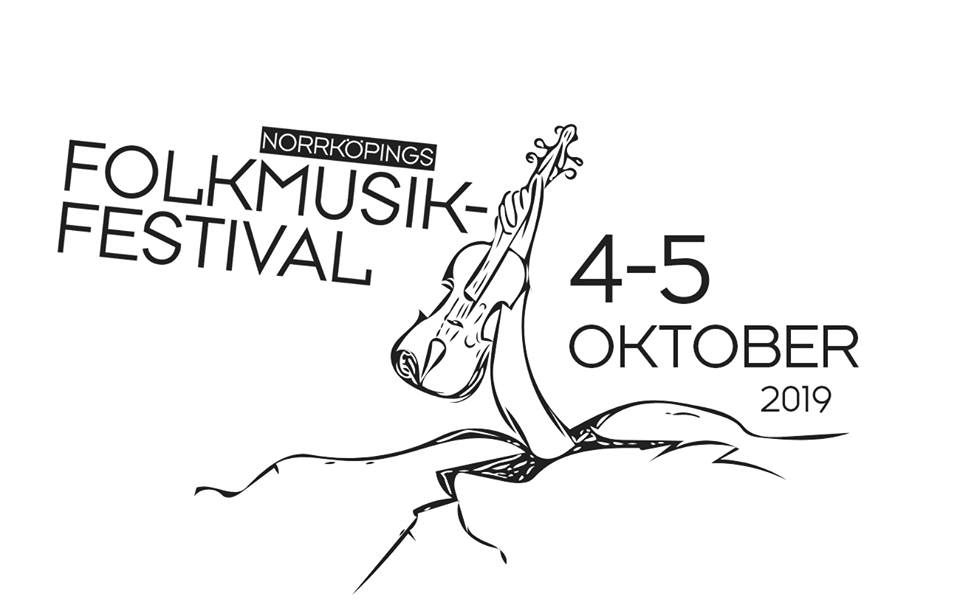 Welcome to our website
We try to keep our website simple for you and us. As swedish is our native language we decided not to have different language versions of our site, instead you can find a small accordion box on the bottom of every page with all relevant information in english language.
Just like this box. Easy, eller hur?

Howdy Norrköping!
Learn more about the festival area, program and activities.
Get your ticket
The ticket sale is open now!
Need some sleep?
You can sleep over in our mass accommodation or choose a hostel or hotel.

News
Bli funktionär under festivalen och få gratis entré! Kolla förbi funktionärssidan och läs mer om
Tycker du att Norrköpings Folkmusikfestival är grym och vill att fler i din närmiljö får mer information
Facebook