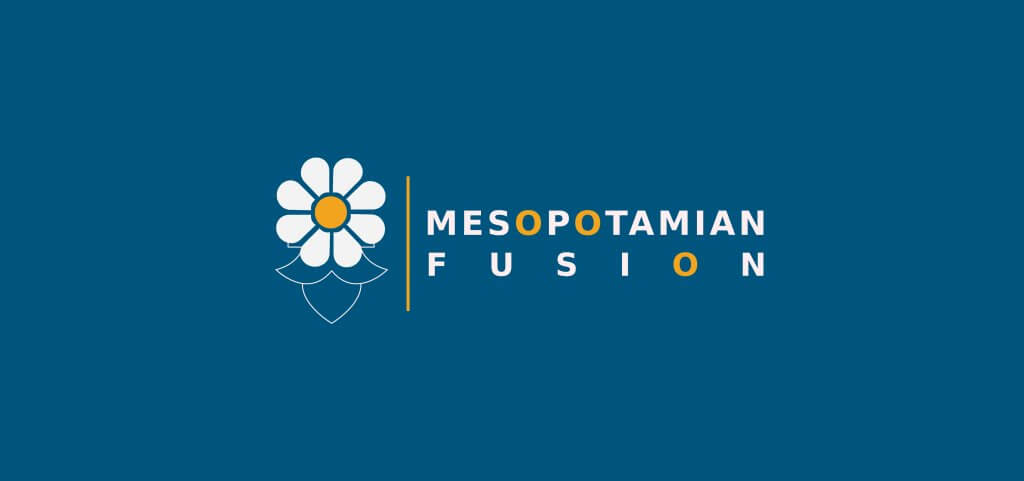 "Mesopotamian Fusion aims to preserve and archive this ancient and folk music of Mesopotamia in a professional level that suits its delicacy and antiquity. Reviving the ancient music in the region, centered around the Syriac and church Music, is not only important for the preservation of language and culture of Mespotamia, Syria in the center, but it is also important for all humanity being this heritage a precious property of the human civilization."
—–
Mesopotamian Fusion music group is a Stockholm-based band that presents the Mesopotamian old traditional folk music and Syriac Church music in a modern style performed by an elite group of professional musicians.
Mesopotamian Fusion performs its music in Semetic Languages from the Middle-east, such as Classical Syriac, Arabic, Surayt (Central Neo-Aramaic), Surit (Northeastern Neo-Aramaic).
Mesopotamian Fusion presents music that goes back to the 5th Century AD up to the 20th century AD, varying from Syriac Hymns as ancient as the stones used to build the churches and monestaries, to folk traditional songs and rituals existing in various Assyrian communities such as wedding songs, war songs, work field songs and others.
Our Goal
As we know, in the last 20 years, the war in Syria, Iraq, Lebanon, and Turkey caused blood drain and led to the migration and displacement of the people of the region and minorities, including the Syriac Chaldean Assyrian people, which led to the dispersion of their heritage and the fusion of their traditions and culture until they became almost forgotten in the region. Furthermore, this forced to push the Syriac language, spoken by most of these minorities, to be officially listed in the UNESCO as a severely Endangered Language; which is not only at a risk for language extinction, but also for all of its aspects and what is relatively tiled with it, such as heritage, music, culture, etc…
Thus, the Mesopotamian Fusion aims to preserve and archive this ancient and folk music of Mesopotamia in a professional level that suits its delicacy and antiquity. Reviving the ancient music in the region, centered around the Syriac and church Music, is not only important for the preservation of language and culture of Mespotamia, Syria in the center, but it is also important for all humanity being this heritage a precious property of the human civilization.
Mesopotamian Fusion constitutes of a cohesive group of musicians with Ilona Danho, as the Founder and Lead Singer; Firas Sharestan, as the Qanoun Player and Music Arranger; Hayek Hagobian, as the Duduk and Zurna Player